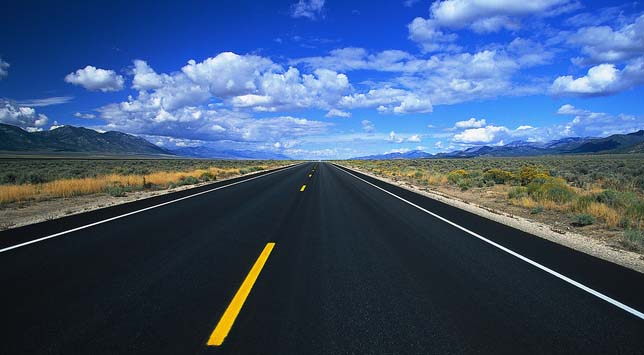 Hey guys, my name is Jeanine Smith and I would like to welcome you all to my blog-Life Is But A Journey.....
I have always been the type of person that liked to write down my thoughts and feelings, and reflect on how my thoughts and feelings affect my life. I have found that keeping a diary or journal has helped me to make changes in my life. And I have always been the type of person that wanted to help make the world a better place; someone that always managed to see the good in people (even when others did not). So, one day I woke up and thought, maybe some of my life's experiences can help someone to reach their personal goals, and that is when Life Is But A Journey was imagined. My vision for my blog was to share my ups and downs, as I travel on this journey of becoming the person that God has called me to be, hoping that my experiences will inspire others to take a leap of faith and becoming the person that God has called them to be.
Now that you all know a little about the why behind the Life Is But A Journey, let me tell you a little about myself. I was born in Boston, MA, but I was raised in Holly Springs, MS ( a small country town that few people have heard of). I attended Rust College and graduated with my BS in Biology; I then went on to continue my education and I received my DC degree in Chiropractic Medicine from Texas Chiropractic College So, yes, I am a doctor :) and I am very proud of that accomplishment. My next greatest accomplishment was becoming a mother, and trust me when I say that all the education in the world will not prepare you for motherhood. However, there is one thing that somewhat prepared me, and that was loving myself.
Life Is But A Journey is my way of letting the people of this world know that they are not alone; created to encourage, inspire, and motivate others to step out on faith and become the person that God has called them to be, to become the person that they have always dreamed of being. And for those of you that are strong supporters of Life Is But A Journey with a comfy sense of fashion, I have made it easy for you all to purchase for Life Is But A Journey, which is my own inspiration of t-shirts, bracelets, and key fobs.
Thanks for stopping by and I hope you will stick around and be inspired, as well as share your own personal journey...
Change happens in the world by changing the person you see in the mirror first.
Until next time.....
Life Is But A Journey